Brad was born in Dallas Texas way back when…..He lives is Austin Texas today where the band calls home.  He has toured the country in various forms of bands over the last 20 years, and feels right at home on the stage. He writes or co-writes all the bands material they perform and has branched out to write for other artists.  Hunting, Fishing, and hanging out with his wife and family are his past times.  He was asked what kind of music do you call this….He replied "I personally don't care what kind of music you call it, as long as people like it"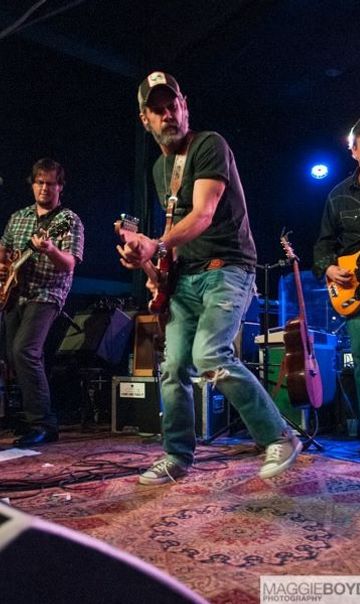 Michael Lamendola - Drums
A naturalized Texan who relocated to Austin from Baton Rouge, Louisiana in 1987, Michael has been drumming since the age of 5 and continues to be amazed by his lack of progress.  Nevertheless, Michael has played professionally since the age of 13 and has had the good fortune to play and record with many talented artists and bands in both Europe and the US. Michael plays vintage Premier drums, Sabian Cymbals and prefers Tommy's Drum Shop Scrap Pile 3A nylon-tip sticks.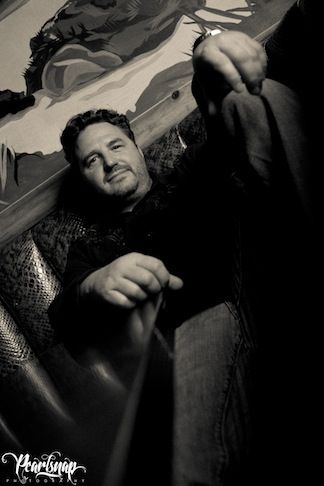 Ty Hurless - Auxiliary, BGVs
Ty Hurless' passion for a good song is evident in the signature style he brings to the music of The Brad Dunn Band. Predisposed as a child to prominent melodic bands such as The Beatles and The Beachboys, Ty began playing guitar at age fifteen and remains partial to any song with a good hook, be it country, rock or pop.  Since relocating to Austin from northeast Ohio, he has performed with numerous singer-songwriters and bands and has contributed to a number of musical releases, appearing with various notable Austin musicians. Ty also sings lead and plays guitar in the popular Austin band, The Damn Torpedoes, a Tribute to Tom Petty and the Heartbreakers.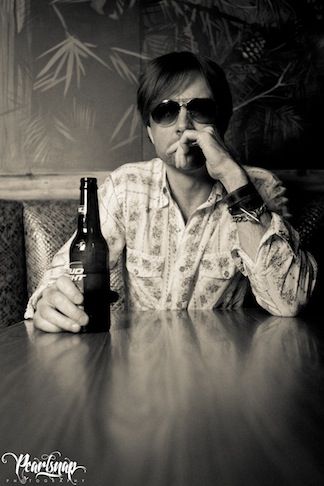 Born in New Orleans and raised south of I-10 by two nice people from Texas, Mike realized early on that he was never going to become a Superhero so he turned to music to soothe the beast within. It's been said that, sometimes, when you bring the thunder you get lost in the storm. Mike has a constant supply of thunder that he brings with him everywhere he goes, and Lord knows he enjoys a good storm. Also, Mike likes turtles.